Upgrade your eyeballs
Did you know that glasses prescriptions expire after two years?! Instead of worrying about sending us a prescription -- you can get your eye exam AND get your glasses same day with us. We do it all here at Revival.
It's totally tubular.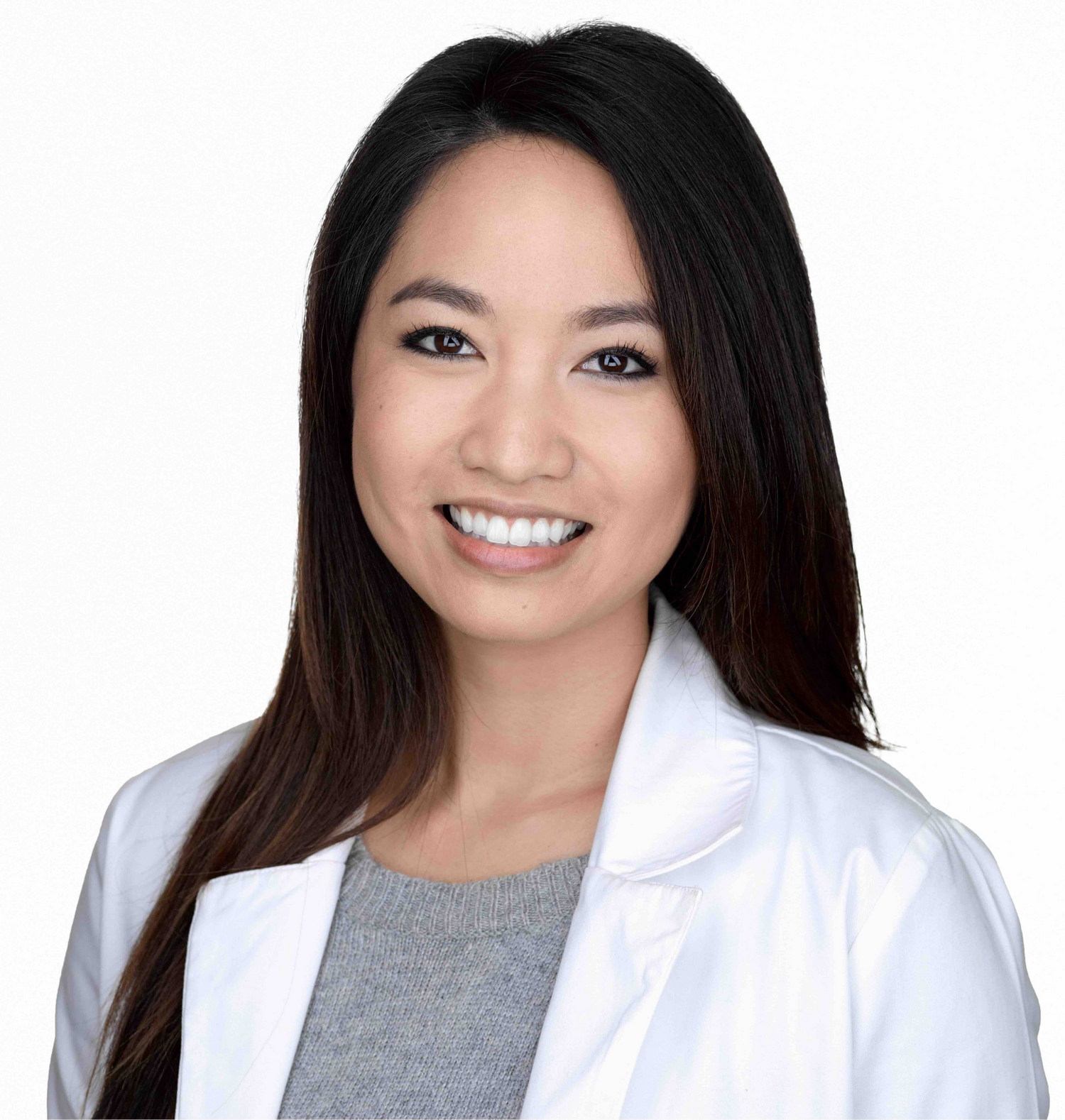 Meet Dr. Bui
As a San Diego native, Dr. Bui is thrilled to serve her fellow community members in her independent optometry office in North Park. When it comes to patient care, Dr. Bui is a firm believer that eye exams should be a fun and personalized experience. She understands that each individual has unique visual needs and concerns and  prioritizes taking the time to listen to her patients and tailor her services accordingly. Dr. Bui aims to create a welcoming environment where patients feel comfortable and confident in receiving top-notch eye care.
Dr. Bui received her bachelor's degree in human biology from the University of California, San Diego and went on to obtain her doctor of optometry degree from the University of Houston, College of Optometry. She completed specialty training through externships in ocular diseases, co-management of cataract and laser vision correction surgery, low-vision rehabilitation, as well as specialty contact lenses.
If you're in need of comprehensive eye care services, Dr. Bui invites you to visit her office today. She is excited to serve the local community she calls home and looks forward to providing you with exceptional care. 
Hours

Monday: 11:00-4:00

Tuesday: Closed

Wednesday: Closed

Thursday: 11:00-6:00

Friday: 11:00-6:00

Saturday: 11:00-6:00

Sunday: Closed

Services

Eye exam for glasses: $115
Eye exam for contacts: $175
(includes an Rx for glasses)
HSA or FSA accepted

While we are out of network with insurances at this time, we'll happily work with you to submit for reimbursement with your insurance company.